Specialised Transmission Roller Chains
With a small riviter in store we are able to manufacture transmission roller chains with attachments.

Common attachments include but are not limited to: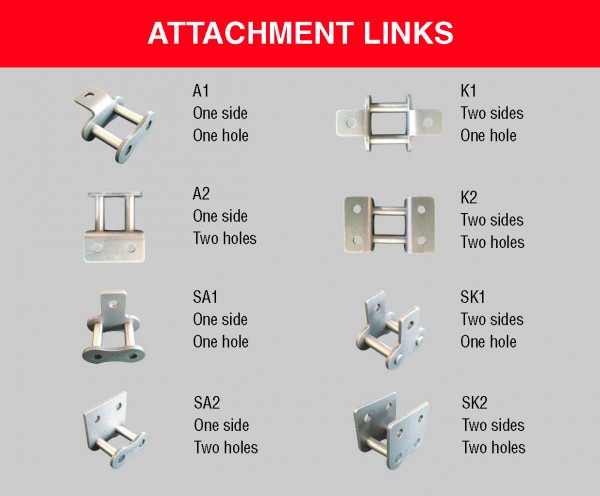 We are also able to pin chain to specific lengths for packaging machines.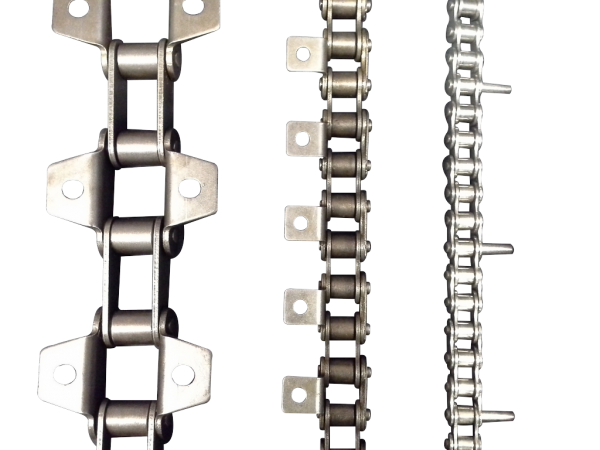 A lot of these components we carry on the shelf ready to be assembled to your standard transmission roller chain.